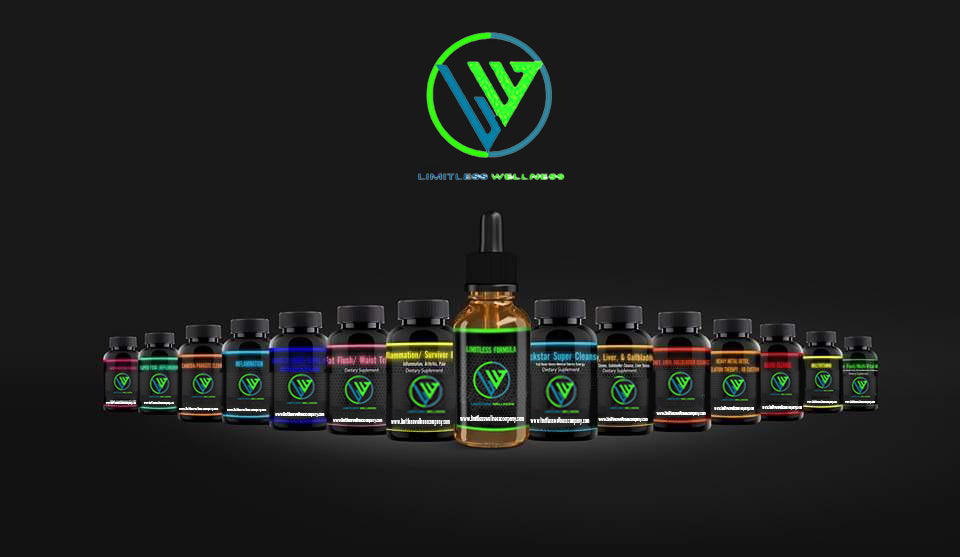 Custom Package (2-4 month supply)
Save up to

25

%
Save

0

%
Original price
$2,999.99
-
Original price
$9,999.99
 Premium XTRACT (STRONG) Blends 2-4 MONTH SUPPLY
Comes with a 2-4 month supply of the following:
A list of stronger extract blends that you only have to take one capsule three times a day.
1. Super Ruckstar Cleanse 
2. Kidney, Liver, Gallbladder cleanse 
3. Blood Cleanse 
4. Super Food (replenisher) 
5. Inflammation 
+
6. Choice of Cancer, Herpes, HIV, Or Custom Aid blend 
7. Limitless formula
-Optional add on -
depends on which package you select you may also  get:
8. Heavy Metal Detox, Chelation Therapy or Custom
9.Multivitamin
10.Candida/Parasite Cleanse or custom blend
This combination of remedies will have you feeling like a new person within days of the healing process. With softly added laxative that will eliminate all toxic waste without that harsh feeling of stomach pain. Feel limitless in less time.
 ALL OF THESE ARE STRONGER EXTRACT BLENDS